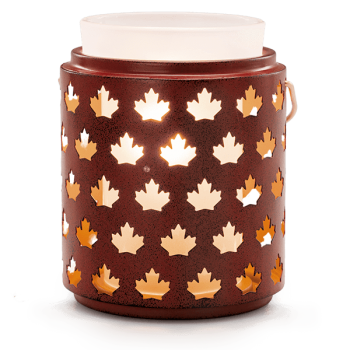 Scentsy True North Warmer
It's part of who you are, an unwavering love of all things home. True North captures that feeling
and brings it to your favourite space in just the colours for the occasion.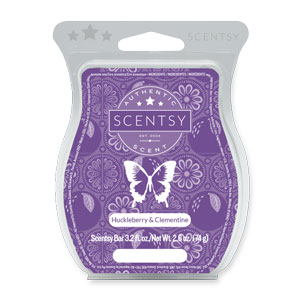 Scentsy Huckleberry & Clementine
Huckleberry preserves, clementine and a sprig of strawberry vine.
Both on sale 10% off for the month of June 2017!