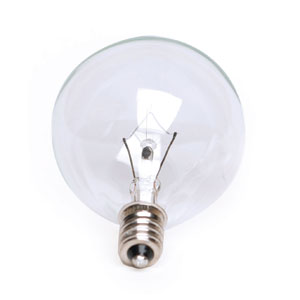 Do you have a broken dish on your favorite warmer or your light bulb burnt out? Scentsy Replacement Parts allow you to order exactly the piece you need! Shop below for the parts you need.
BUY SCENTSY REPLACEMENT PARTS NOW   
Carla Hunter
SuperStar Director
780-972-9499 (cell)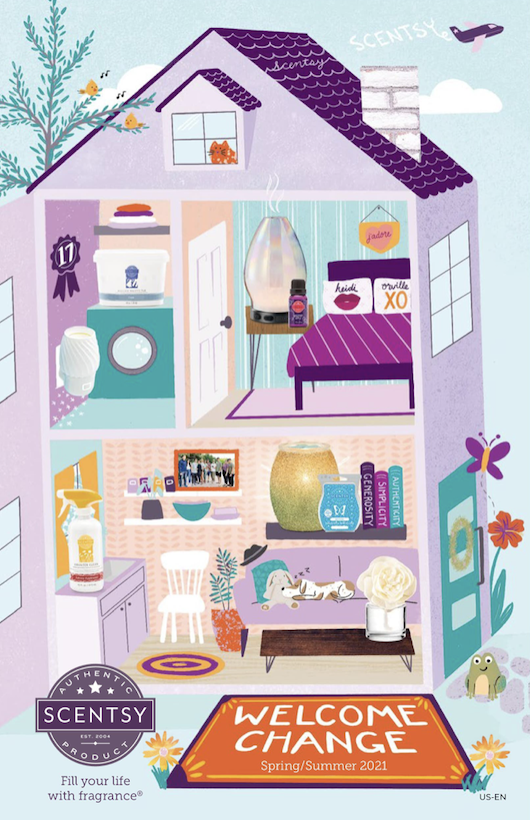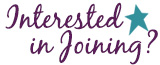 Request your Free E-Book!!
Important Information