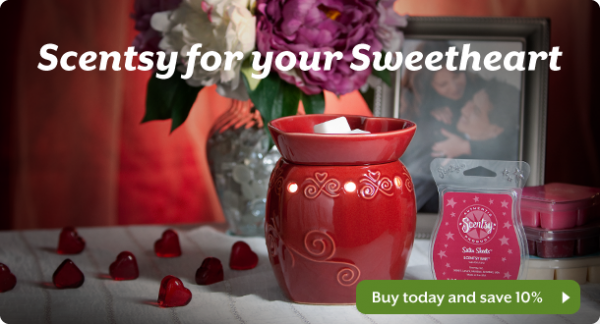 For the month of January Scentsy is offering another promotion for your Valentine!
Our gorgeous Hugs and Kisses warmer will be a hit for your favorite person! 
This warmer is 10% off all January long.  Pair it with some of our romantic scents or our new 20 scents of the Bring Back My Bar series for the month of January only!