Scentsy Canadian Catalog is now available to purchase from.  To buy your Scentsy products click the link to buy Scentsy online.
If you would like your Scentsy Catalog mailed to you just email me with your address and I will send it!
2011 Fall/Winter Scentsy Catalogue BUY SCENTSY NOW
Carla Hunter
SuperStar Director
780-972-9499 (cell)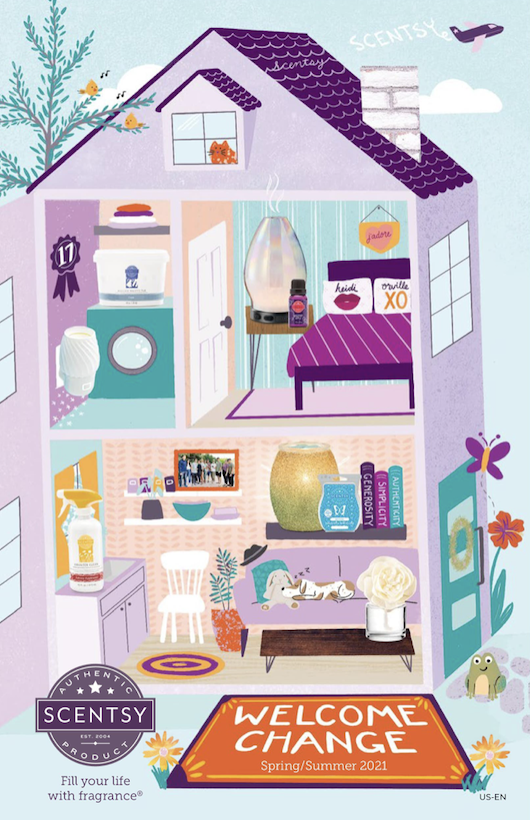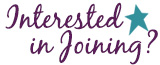 Request your Free E-Book!!
Important Information