Since Scentsy has come to Canada they have grown rapidly and will continue to do so in  the next few years.  Scentsy is the fastest growing candle company in the business and since Scentsy has opened the doors to Canada it has given us all a new opportunity to start a home based business and succeed while doing it.  Starting your own Scentsy Candle Business in Canada is easy and it only costs $119 CAN.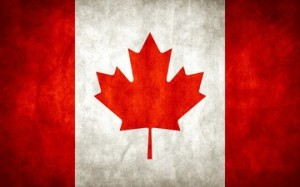 Scentsy as a home based business is still in need of consultants in all Provinces! (excluding Quebec)
Become a Scentsy consultant if you live in British Columbia, Alberta, Saskatchewan, Manitoba, Ontario, New Brunswick, Nova Scotia, Prince edward Island, Newfoundland, Labrador, Nunavut, Yukon, Northwest Territories and Quebec.  Contact me if you are interested in receiving more information about becoming an Scentsy Consultant in Canada.
Don't forget to ask for your FREE E-Book.