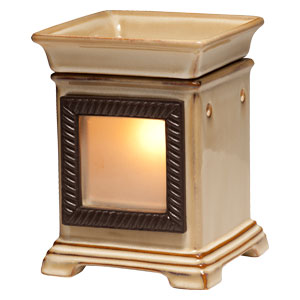 October Warmer – Snapshot
 Let your photos glow as warmly as the memories they capture. When Snapshot is switched on, a picture window set into a square, ivory-and-taupe radiates light from within its ropy, silver frame.  All that's missing from this Premium Full-Size Scentsy warmer is your favorite photo.
Add homey Autumn Stroll to Snapshot and you have the perfect gift for a loved one – or yourself.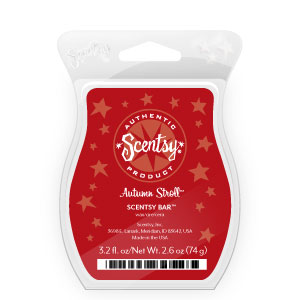 October Scent of the Month- Autumn Stroll
 Amble under a bright harvest moon, leaves crunching underfoot, as peppery cinnamon mingles with dusky plum and warm incense to create a spicy and comforting fragrance.
Enjoy this month's fragrance at a 10% discount.