June Warmer – Angler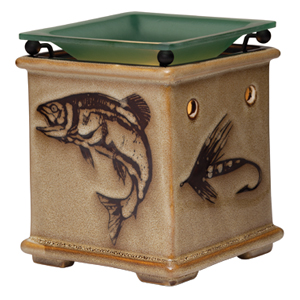 A Warmer worthy of a great outdoorsman – Dad!  Trout and hand-tied flies are etched onto a natural sandstone background, capped with a river-green glass warmer dish.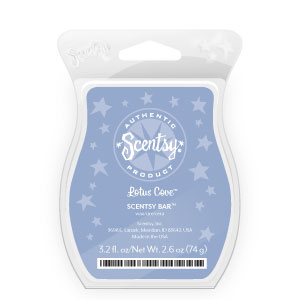 June Scent of the Month – Lotus Cove
Dive into a crystalline pool of cool water tucked into a secluded cove.  Lotus Cove is a splash of sea air, earthy lavender, and water flowers anchored by rusti driftwood.
Order both at 10% off in June only!