Start your Scentsy business in March for just $33!
June is the best month ever to start your Scentsy business!
Not only can you join for just $33, you'll also get a free Shooting Star Enhancement Kit – a $396 value! – if you reach 500 points in Personal Retail Volume (PRV) in your first 15 days.
What comes in the kit for $33?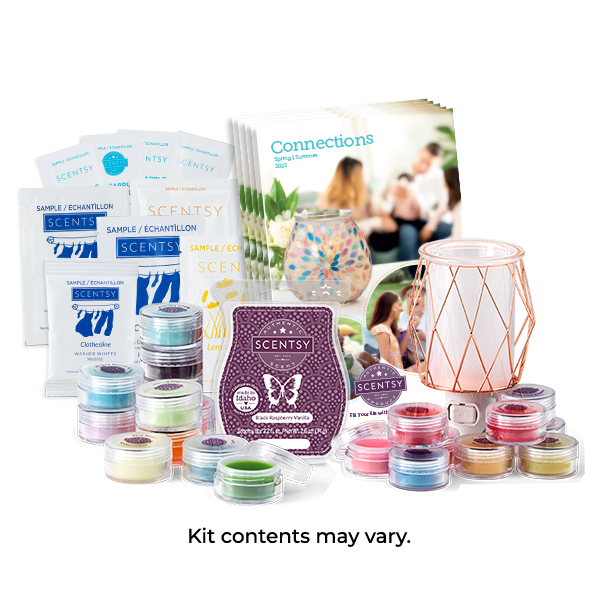 Wire You Blushing? Mini Warmer
Black Raspberry Vanilla Scentsy Bar
Sample Packette Bundle (Laundry, Body, Clean and Pets)
Spring/Summer 2022 Fragrance Tester Sample Pack (1 pack of 25)
Quick Start Guide
Spring/Summer 2022 Catalogues (1 pack of 5)
And here's what you need to know about the Shooting Star Enhancement Kit promotion: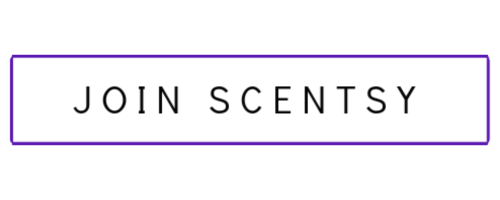 Why Scentsy?
There are so many amazing reasons to join Scentsy from world-class events to lifelong friendships but here are a couple of the top ones:
Selling Scentsy is simply a fun way to earn some additional income with a variety of products everyone loves.*
Scentsy gives you the flexibility to master that work-life balance and have time for what matters most.
One of the perks of being a Scentsy Consultant is the possibility of earning an all-expense-paid trip to a remarkable destination. Start packing!