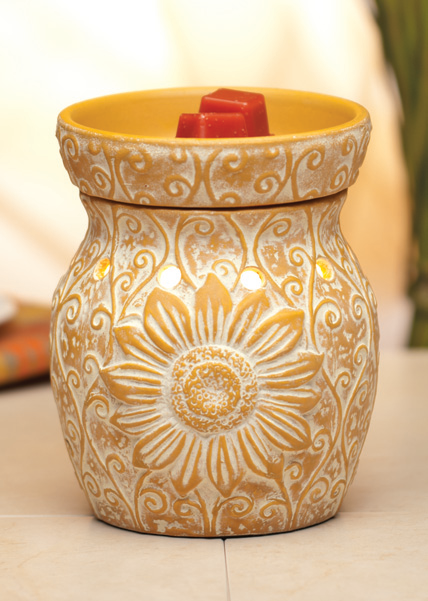 August Warmer – Sol
The majestic sunflower faces the sun throughout the day, actually turning from the east to west as it rises and sets-a true lover of the light and warmth.  Drink in the sun`s rays with Sol, a bright, hand-painted beauty in the sunniest shade of goldenrod, highlighted by hints of chalky white.  Delicate, climbing tenrdils accent a giant, embossed sunflower in full bloom, as large vent holes emit pronounced beams of light-homage to an endless summer sky.  Capture the essence of the mighty sunflower with Sol.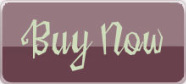 August Scent of the Month – Just Breathe
Breathe deeply as soothing eucalyptus, zesty lemon, and a medley of mints comfort and rejuvinate.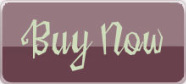 Enjoy both scent and warmer of the month at 10% off all July!