Scentsy Solid Perfume
Introducing Scentsy's fresh twist on fine fragrance.  Five of our most beautiful scents have been reformulated as fine-fragrance perfumes that work with body chemistry to create a capitivating Scentsy experience that is uniquely yours.  Apply the silky smooth Scentsy Solid Perfume to pulse points on your wrists or neck and wnjoy a fragrance that lasts for hours-and leaves others wondering what you are wearing.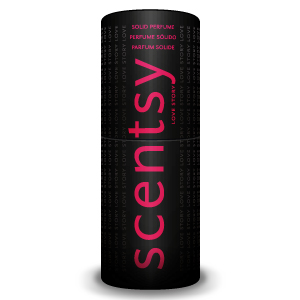 Enchanted Mist Scentsy Perfume      Love Story Scentsy Perfume          My Wish Scentsy Perfume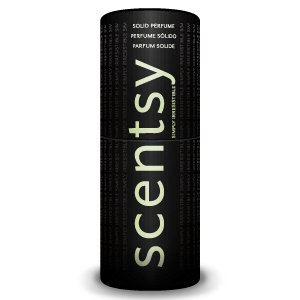 Satin Sheets Scentsy Perfume                               Simply Irresistible Scentsy Perfume

Product no longer available!