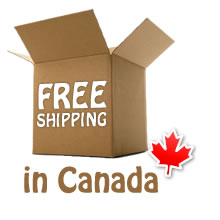 Canada now has FREE shipping on orders over $200 starting October 1st!!
All online orders and all party orders will have FREE shipping as long as the order is $200 (withought taxes)  I am so happy that Scentsy listened to our Canadian customers and is giving you this awesome deal!!!
FREE shipping will be starting from now on!  So start your holiday shopping and save when you order online!