Meet the new Scentsy Buddy Gang!  Baby Buddies!!
For the child in your life or the child in you, the Scentsy Buddy™ is always ready with a big dose of fragrance! Snuggle your Buddy for a great night's sleep or make outings fun when you bring a playful friend along. The Scentsy Buddy is the perfect cuddly companion—and there for you no matter what.
Each Buddy features a zippered pocket to hold scrumptious Scentsy fragrance. Just insert a Scent Pak™ and bring your Buddy to life with comforting scent.
For children ages 3 years and up. Go to www.scentsybuddy.com to meet all the Scentsy Buddies!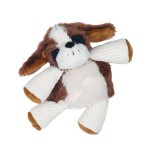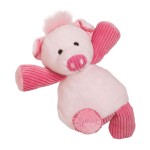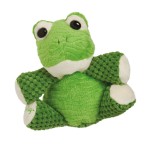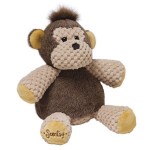 Each baby Buddy is $24 and each come with your choice of Scent Pak!