Fundraiser
Scentsy Canada Fundraising Program
I am currently looking for as many Fundraisers as possible!  If you are in need of a fundraiser please contact me.
Scentsy, the hottest new thing in candles is now the hottest new thing in fundraisers.  From schools to small groups and organizations Scentsy Fundraisers are great for any size.  I would be happy to assist you with your fundraiser and to answer any and all of your questions.
Fundraiser Choices
We have 2 different fundraisers for your group or organization to choose from.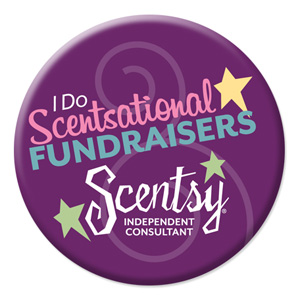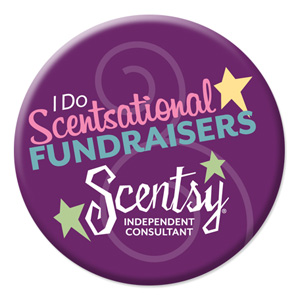 Fairs & Special Events– This fundraiser you can have at your organization during a fair or special event by simply setting up a table and selling product and handing out order forms and catalogues.  You just take orders from participants and at the end of the fair you will send me back the order forms and I will order the products.  We can also leave the fundraiser open for a few extra days for online orders.
Door to Door– This is the most popular way to fundraise. Members of your organization or group will go out to friends, families & neighbors to collect orders.  This fundraiser can be open for about 2 weeks then orders will be sent back to me so I can order the product. Each participant will receive everything they need in order to have a success fundraiser.
Remember, your organization or group will receive up to 25% of total sales, cash.  That means if your organization sells $2000 you will receive $500.  If your fundraiser sells $5000 you will receive $1250.  Once the order is submitted it will take 2-3 weeks before it is delivered.  Then I will package everything separately for customers and send them to your organization where your customers can pick them up.
Please contact us for more information on fundraising, I will be happy to answer all of your fundraising questions.
Include the following information:
Group Name
Number of Participants
City
Province
Phone Number